Air Con
There's no need to get hot under the collar with our vehicle air conditioning services! At Europit Tyres we can assist with a full air con service or cleaning, regassing and demisting.
Any vehicle air conditioning system should receive regular checks and maintenance to keep it functioning optimally. Overlooking air con maintenance will cause a reduction in its effectiveness and could lead to more costly essential repairs.
Our air conditioning services are available at all 10 of our branches spread across Colchester, Ipswich, Clacton, Hatfield Peveral, Heybridge, Thorpe-le-Soken, Bury St Edmunds and Plaistow. Air con checks and improvements can often be carried out while you wait, and our friendly team will do all they can to assist.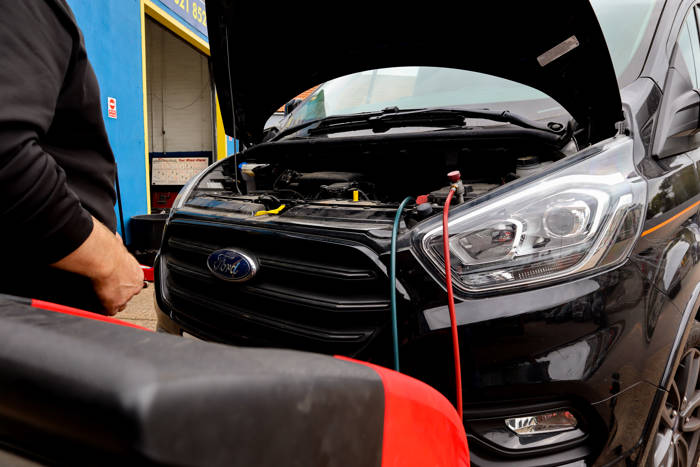 The Only Pit Stop You'll Need To Make
You may notice several warning signs that your air con needs some attention – these could include its inability to cool your vehicle effectively or a bad smell coming from the air con system which is usually caused by a build-up of bacteria. Leaks and cracks can also appear in air con systems, and our team will check for any physical damage during the service.
Book a free exhaust and brake system check while you're visiting and let us ensure your vehicle is operating safely and optimally.
Call us now on 01255 473536 or BOOK ONLINE.